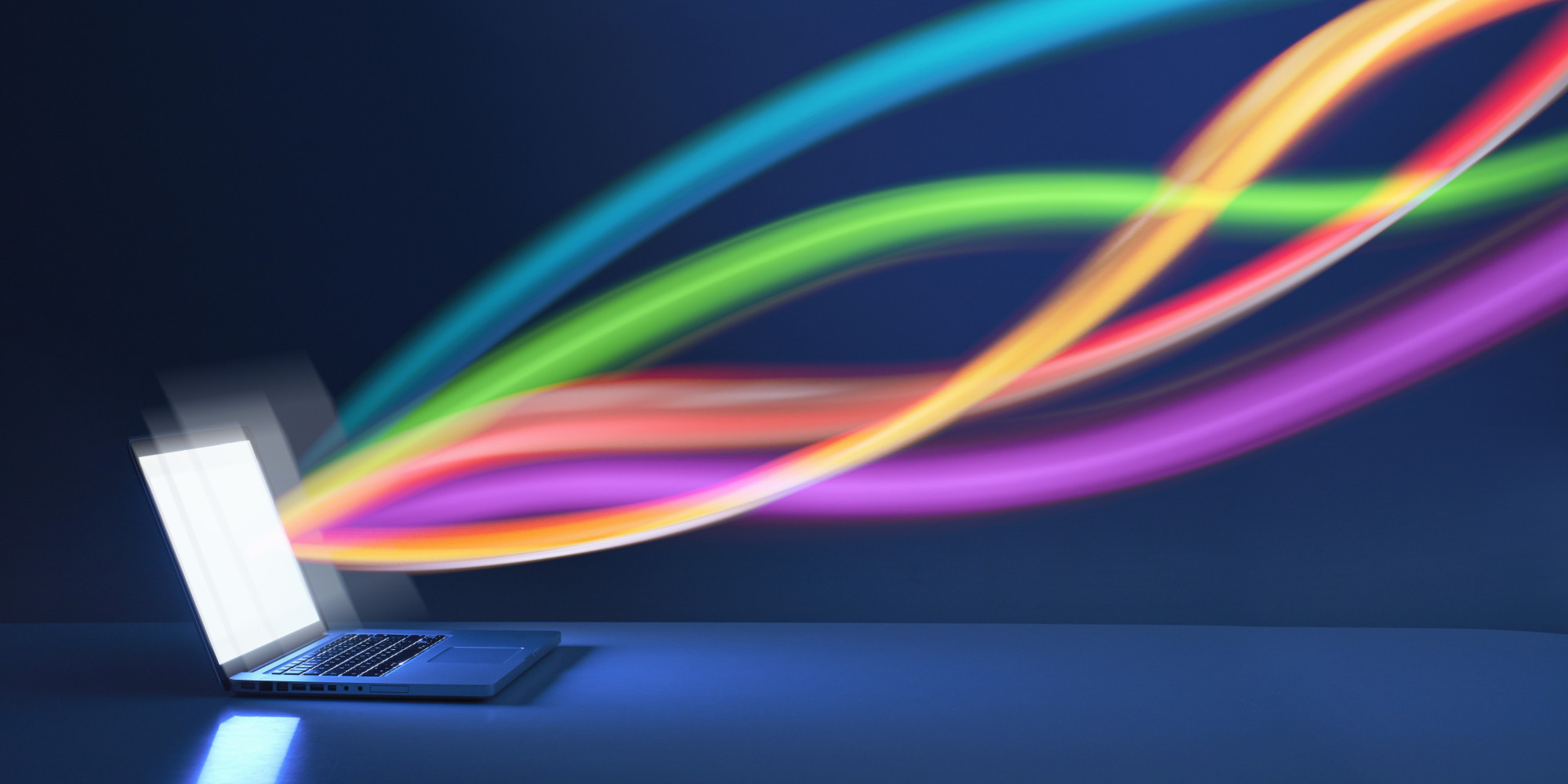 Welcome to TRISHALNET
TRISHALNET is a Internet service provider (Class C) in Trishal Uazila, Bangladesh. We provide Local broadband connectivity with maximum availability. To ensure high availability we use fiber optic cable and Wireless connectivity with diversify path through different ISP and IIG. Customer gets high availability and committed information rate with consistent throughput. We use MPLS-VPN-VLAN to serve our customers to ensure maximum security. The network is monitored by proper monitoring tools so that we can find out any fault of a circuit very quickly and able to rectify it within the Service Level Agreement (SLA) of customer. We are continuously expanding our network to reach customer doorsteps for quicker delivery. We research new product and services for continuous improvement.
TRISHALNET is a premier provider of Internet solutions based on Point-to-Multipoint (PMP) and Point-to-Point connectivity. TRISHALNET has an exclusive focus on network solutions including Internet to the market and to the customers who benefit from it. With our infrastructure development, strong customer partnerships and field-proven deployments, we provide the broadest range of Business Network Solutions for different target customers.
TRISHALNET has more implementations, dedicated engineers and technological expertise than any other data communication player in the market. TRISHALNET's financial strength, experienced management team, strong solution portfolio, and diversified sales base will ensure that its strength retain in formidable position as the emerging data communication solutions provider in the IT network infrastructure market.
TRISHALNET mainly focused on Local internet/intranet connectivity and system integration services for the corporate customers. TRISHALNET is deploying network infrastructure all over our District.
Objectives of TRISHALNET 
The objectives of TRISHALNET are set out as follows:
• Provide uninterrupted excellent quality of Service
• Maximum pay off from current TCO (Total Cost of Ownership)
• Excellent support for ultimate comfort
• To facilitate high speed, dedicated broadband connectivity directly to client's premises over a radio/wireless and Optical Fiber link.
• To provide data connectivity almost anywhere in the District through its network
Nazrul Academy Road,
Trishal, Mymensing, 2220